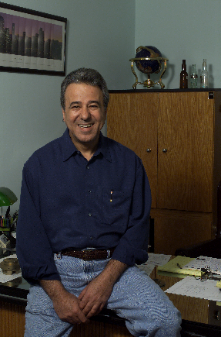 About Our Business

Galaxy Precision Manufacturing was founded in
1990 by Mr. Ellias Kademoglou. Galaxy was the
result of his need for perfection. Ellias wanted to
use his experience to create a company that worked
with the customer, for the customer, providing
uncompromising quality at a reasonable cost.

Galaxy started in a small shop in Schaumburg, a marriage of dedication, hard
work, craftsmanship, experience, innovation and technology from the very first
day. Research into the customer's needs was done from day one and the first
products out of Galaxy were given to potential customers as free samples.
Soon, the first orders arrived, and the one characteristic of Galaxy throughout,
its infant stages was that there were no sales people or excess management.
The bulk of the company was and always is, focused on customer service,
production, quality control, design and research.


Galaxy soon had a loyal following of customers for the products we
manufacture and an urging demand to expand and supply products we did not
make.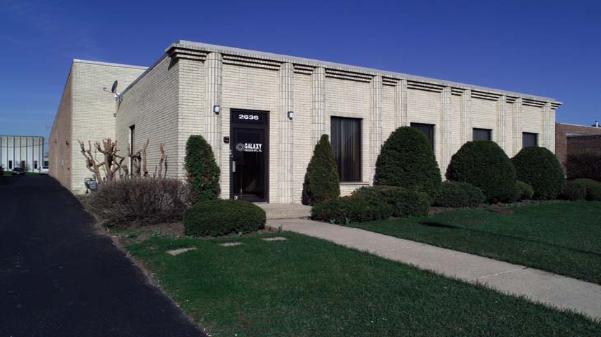 Galaxy had already grown into 3 different facilities, and in order to respond and
meet our mission - to supply the customer with the tools necessary to be
successful - in 2002 we moved into a new 20,000 sq. ft. facility and acquired
new state of the art CNC and QC equipment.

During this time, our customer's demands have grown again and Galaxy is
preparing to meet their challenge with yet another expansion.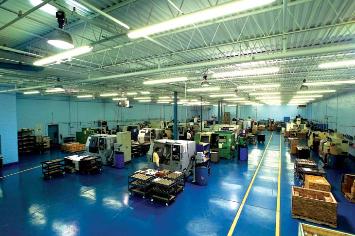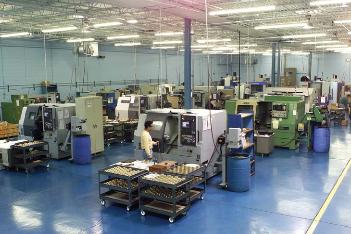 Galaxy Precision Manufacturing was founded to prove that theres is a better way
out there to do business with you, the customer. Thanks to your recognition and
continued business, Galaxy will continue to rise to your challenges and meet
your needs.

If you experience any problems or have questions about our website please contact:
websitesupport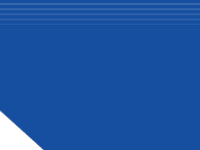 GALAXY PRECISION MFG, INC
.